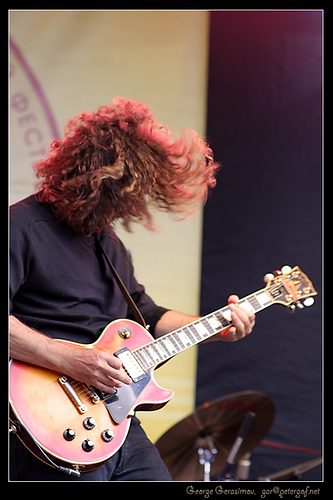 2021-2022 weekly blues every Sunday in memory of #jimmyccoletsis at The Harringay Arms London 143 Crouch Hill N8 5-7pm, check @jimmybluessessions on Instagram or FB
18/2/22 BROADSTAIRS BLUES BASH 9PM THE GEORGE INN
JimmyC's Bluesdragons Blues Jam every second Sunday of the month (12/12/21; 9/1/22, 13/2/22 etc) at The Harringay Arms London N8 9QH
House Band (JimmyC's Bluesdragons): Paul Soper (bass), Mickey Parker (drums), Roger Cohen (guitar), Dave Mitchell (Keyboard), Albie Green (tenor sax), Sophia Haara (vocals) and Steve Braithwaite (vocals)
Each Jam starts and ends with JimmyC's Bluesdragons playing Jimmy's music with guests joning the band to sing Jimmy, in between a regular Blues Jam. Updated info about the line up and event always on Facebook JimmyC Coletsis, Aga Maria S or Jimmy C & The Bluesdragons.
All in memory of #jimmyccoletsis
Join whenever you can in person or online!
Aga Koletsis
Past events:
Jimmy's Tribute with Jimmy C's Bluesdragons followed by a set by Katie Bradley and Jam Session in Broadstairs Wrotham Arms 17/10/21! start 3pm.
Jimmy's Blues Jam Haringey Arms N8 7/11/21 and 12/12/21.
12/9/21 1-3pm Jimmy's Jam Blues Picnic with Jimmy C's Bluesdragons and Guests! St Mary's Tower N8, more on Facebook (JimmyC Coletsis)
Hope to see you there! Aga
THANK YOU EVERYONE WHO CAME TO THE JIMMY'S TRIBUTE! PLEASE KEEP CHECKING FOR NEW ANNOUNCEMENTS.
14/8/21 Tribute picnic in memory of Jimmy C
if you would like to participate and play Jimmy's songs please contact agasle77@gmail.com
IN MEMORY OF JIMMY C - LAST ANNOUNCEMENT
DECEMBER 2020
THANK YOU EVERYONE WHO CAME TO OUR MERRY XMAS BLUES PICNIC NO 4 (AT
THE INITIMATE SPACES N8)
!!
AND THANK YOU FOR WATCHING US ONLINE - LINK BELOW
https://www.facebook.com/100005551148539/videos/1559940724200951
MERRY XMAS VIDEO AVAILABLE ON LINE ON YOUTUBE
https://www.youtube.com/watch?v=ydeYidmLrEw
ALSO ON SALE AMAZON, ITUNES, SPOTIFY
NOTE: ALL PROFITS FROM ONLINE SALE OF THE SINGLE MERRY XMAS GO TO @AMMF
PLEASE STAY SAFE DURING THESE UNCERTAIN TIMES
AND MERRY X-MAS EVERYONE! X-TO-THE-M-A-S :-)
(AND HAPPY NEW YEAR TOO)
SEE YOU IN 2021! DATE TO BE ANNOUNCED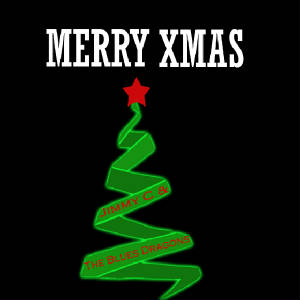 "HULA FIRE" CD ON SALE TO ODER A COPY PLEASE GO TO A LINK (BELOW) OF YOUR CHIOCE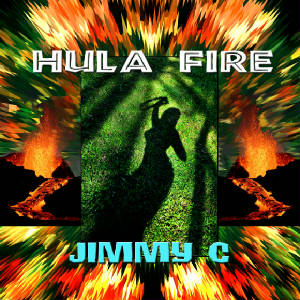 To buy ALBUM from AMAZON CLICK HERE
To buy ALBUM from SPOTIFY CLICK HERE